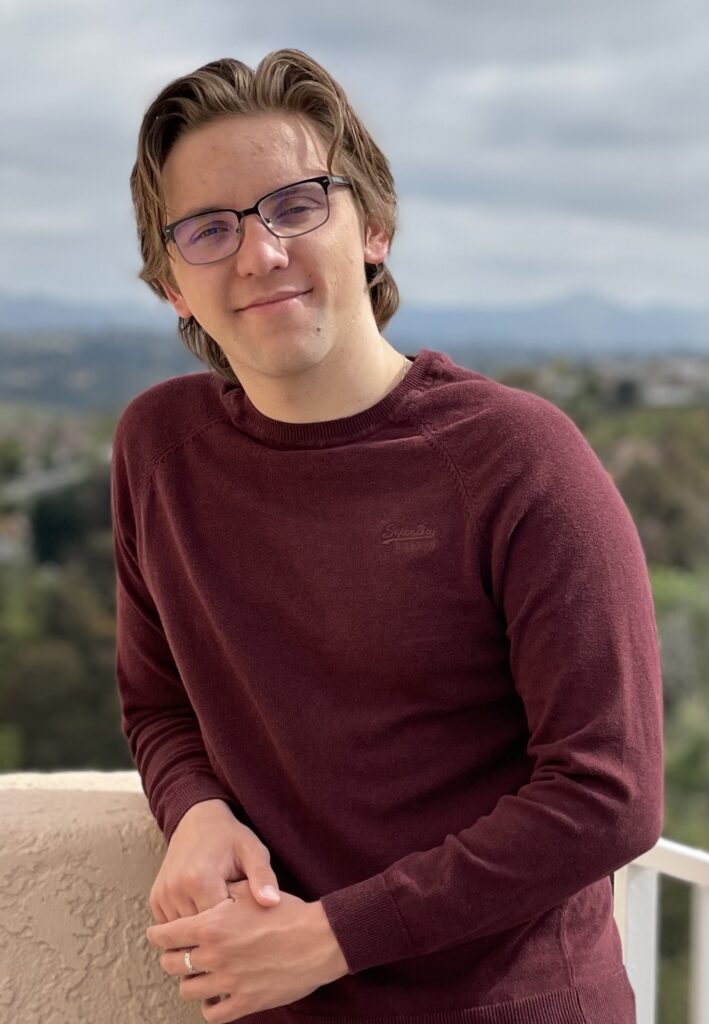 Cameron Manard
Cameron Manard is a second-year undergraduate student studying social psychology. He has been a research assistant with the DN Lab since the summer of 2022. He is interested in finding ways to alleviate anxieties caused by disabilities. He plans on getting his Ph.D. after finishing his undergraduate degree. In his free time, Cameron enjoys reading and creating stories as well as spending time with friends and family.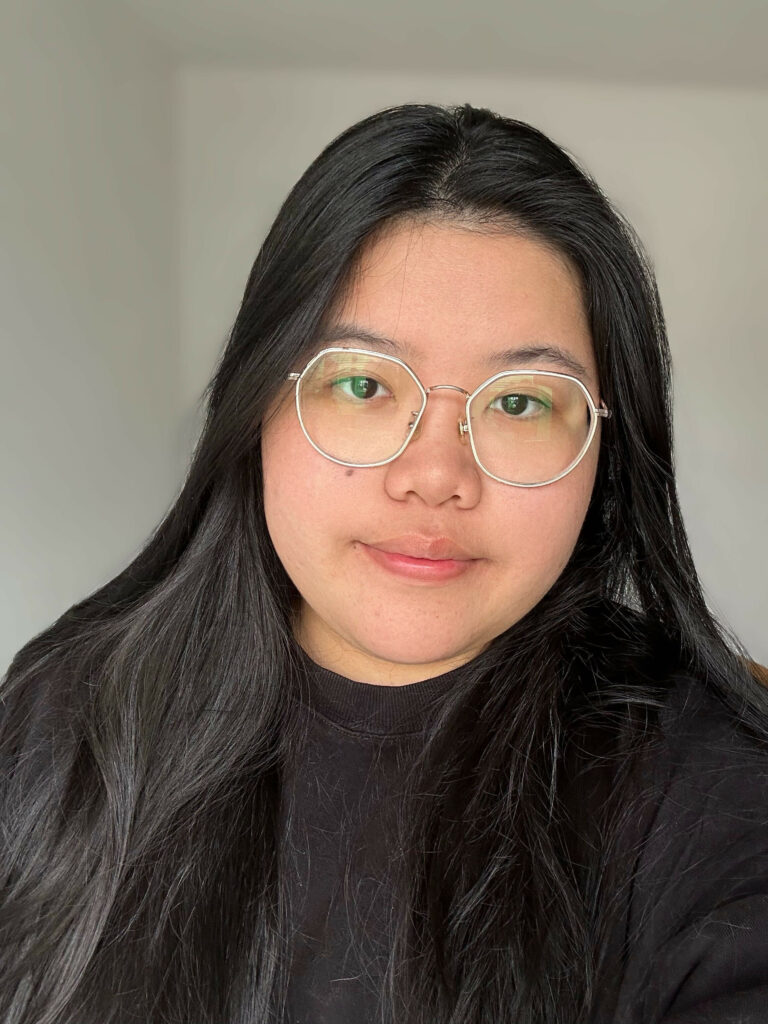 Mincong Wu
Mincong is a senior undergraduate student pursuing a Bachelor of Science in Psychology at UCSD, with a minor in cognitive science. Since joining the Developmental and Neuroscience Lab in Spring 2023, Mincong has assisted with data entry and preprocessing of EEG data using MATLAB and R scripts. She is mainly interested in the learning and cognition aspects of human development. Upon graduation, Mincong hopes to pursue a graduate degree in the field of developmental psychology. Outside of the lab, she enjoys spending quality time with her cat, cooking meals for friends, and watching movies.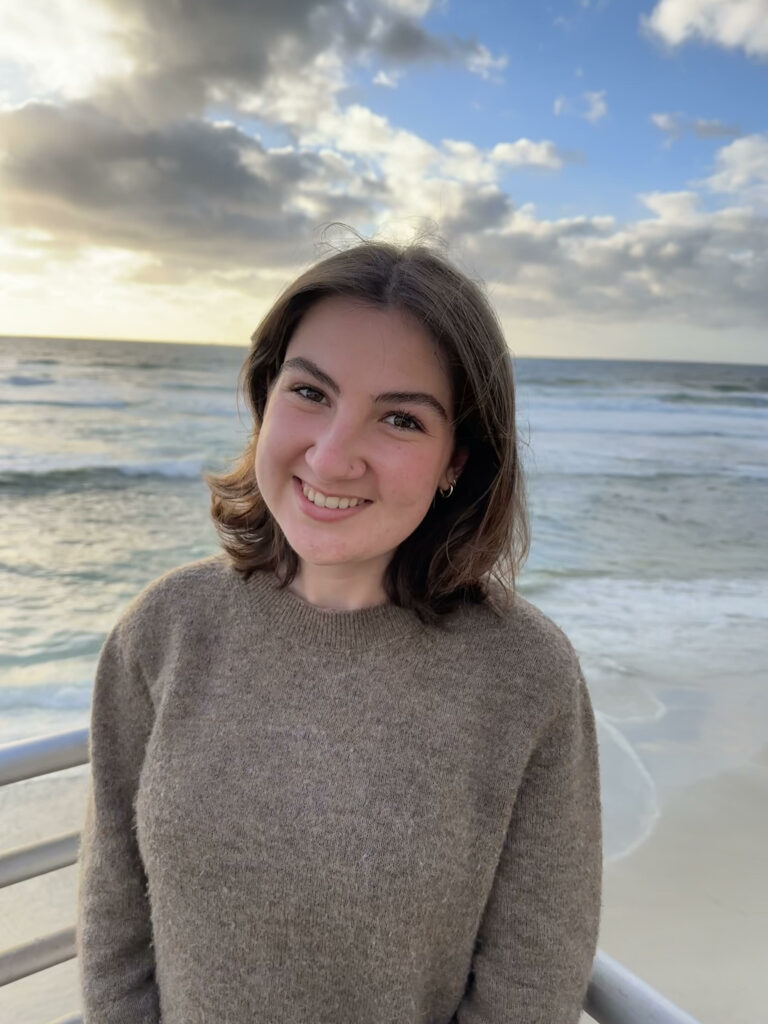 Cayetana Pendergast
Cayetana is an undergraduate student studying developmental psychology and has been a research assistant at the DN lab since Fall 2022. Cayetana collects and codes data on joint attention patterns in typically developing infants and infants with a familial history of Autism. After her graduation in June 2023, Cayetana intends to pursue a career in the field of child psychology, with a specific concentration in the assessment and treatment of childhood psychological disorders.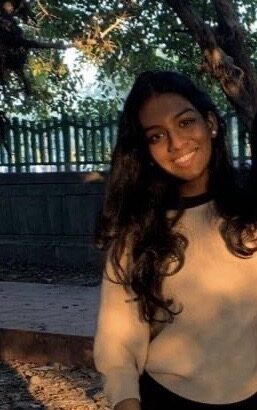 Jhanvi Natarajan
Jhanvi Natarajan is a 3rd year undergraduate studying general biology at UCSD, and has been working at the DN Lab since Spring 2023. She first got interested in understanding learning behaviors in neurotypical and autistic groups after shadowing occupational therapists at a government hospital in Mumbai. Jhanvi plans on getting her Psy.D and working towards becoming a clinical psychologist once she graduates. Outside of the lab, Jhanvi is currently interning and working at a neurosurgery practice, and enjoys dancing, playing board games and watching Ted Lasso.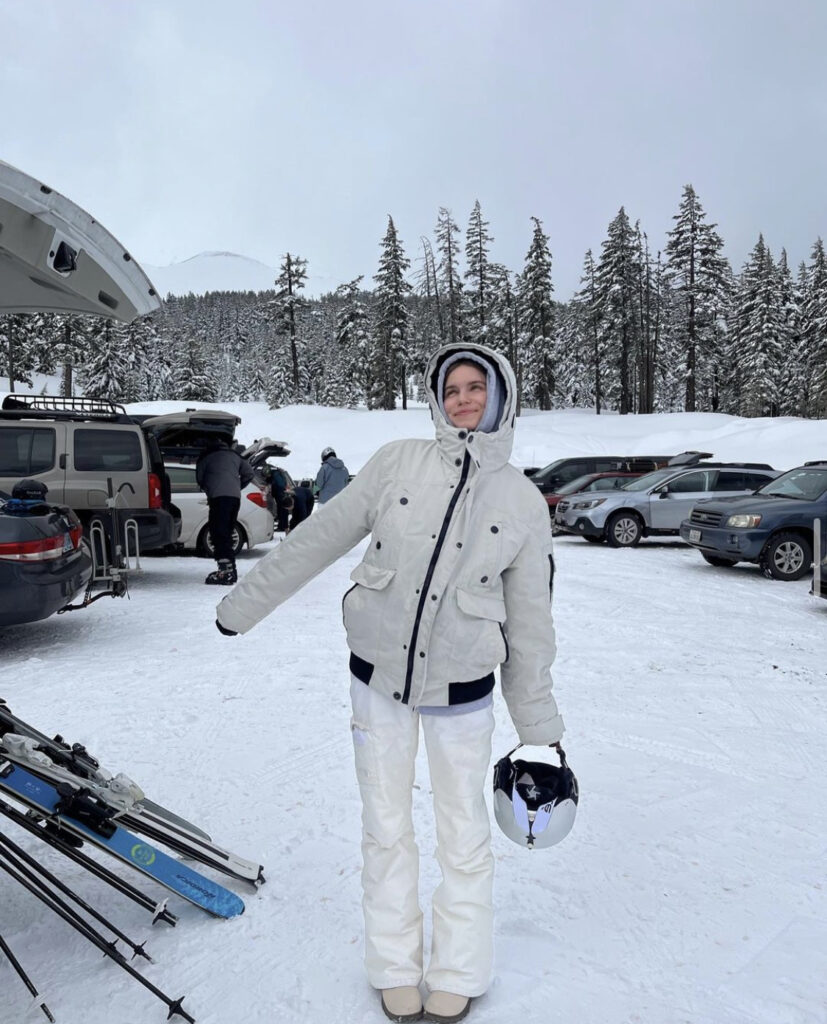 Sophia Bokovikova
Sophia is a first-year at UCSD majoring in Human Developmental Sciences with a minor in Biology. She joined the lab in the spring of 2023 and is interested in the interplay between genetics and the environment throughout the lifespan, as well as brain development and degeneration. In the future, Sophia aims to become an obstetrician or genetic counselor and in her spare time, she loves to play the piano, play volleyball, surf, and read.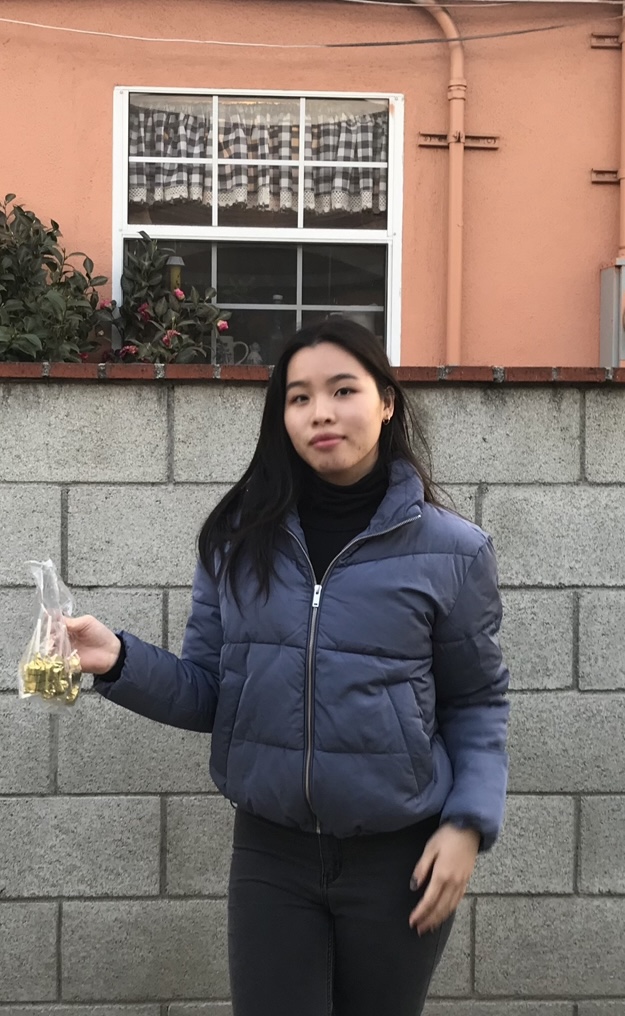 Danna Wu
Danna is a second-year undergraduate student at UCSD majoring in Psychology. She is interested in understanding more about the human psyche and how human interaction shapes experiences. After undergraduate, she hopes to pursue a career in the medical field. In her free time, Danna enjoys reading, trying new food places, and watching Asian dramas.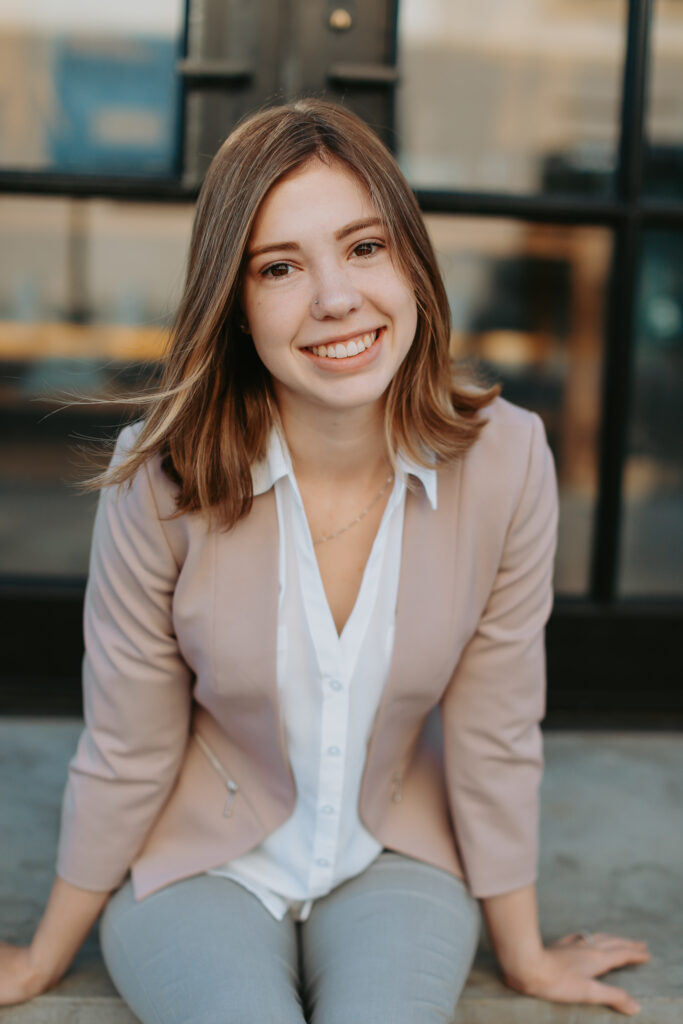 Kayce Padilla
Kayce is a 4th-year transfer student working on her Business Psychology B.S. She has been a research assistant with the DN Lab since Fall 2022. Since working as an advanced behavioral intervention technician, she has become more interested in understanding how learning occurs and differs in neurotypical and autistic populations, and how a better understanding of these differences/similarities could benefit teaching behavioral programs. After graduation, she's looking to join the workforce and to eventually earn a graduate degree in I/O Psychology to study her specific interest in how to integrate adult neurodiverse populations with job environments that would better fit to their unique workplace needs. Outside of the lab, Kayce works as a teacher's assistant for Rady School of Management, and for fun she loves to sleep, cook with her husband, eat lots of food, and read fiction and fantasy books.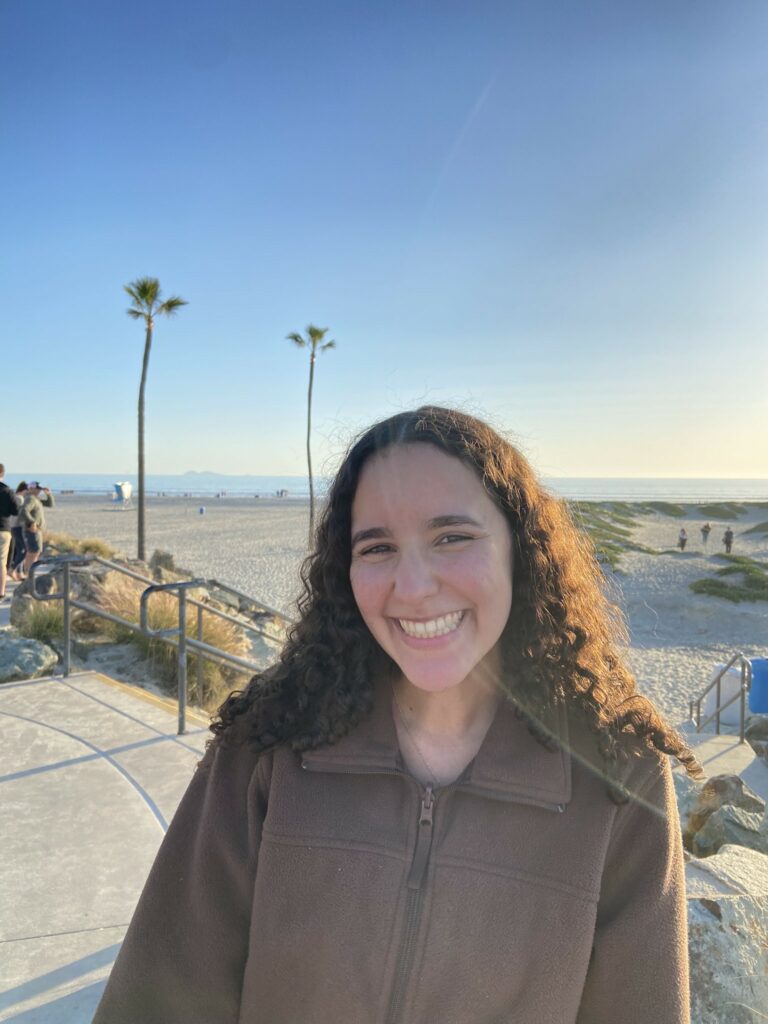 Sunshine Falkoff
Sunshine is a third-year student at UCSD majoring in Psychology. She loves learning about everything psychology-related and wants to expand scientific literature about underrepresented groups, such as those with autism. After graduation, she wants to go to graduate school to become a therapist for young children and adolescents. Sunshine likes to travel, watch movies, and go to concerts in her free time.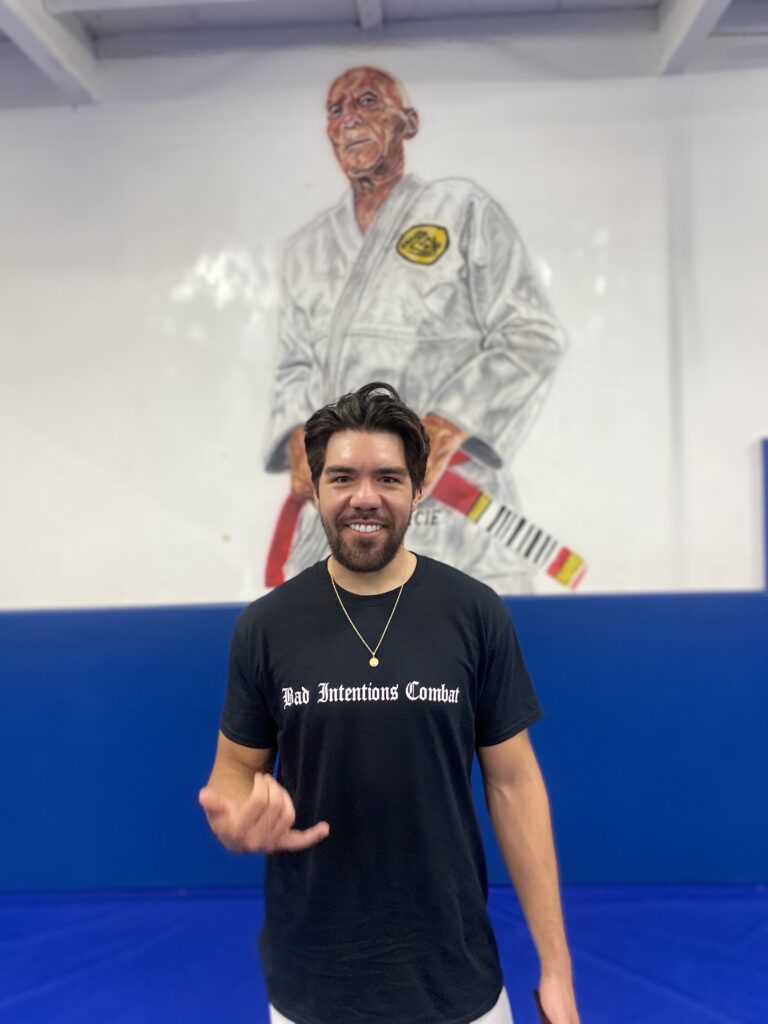 Noah Spence
Noah received his B.S. in Psychology and Human Health from UCSD in 2020, and has since been striving to further his knowledge and understanding of psychology and human behavior. Noah previously worked as a behavior interventionist for children with autism, but has shifted his focus to the clinical applications of hypnosis in medicine. Noah hopes to one day work as a scientist-practitioner who helps people to raise their quality of life by living as stress-free as possible. In his free time, you can find Noah either in the gym or stealing people's souls on the jiu-jitsu mats.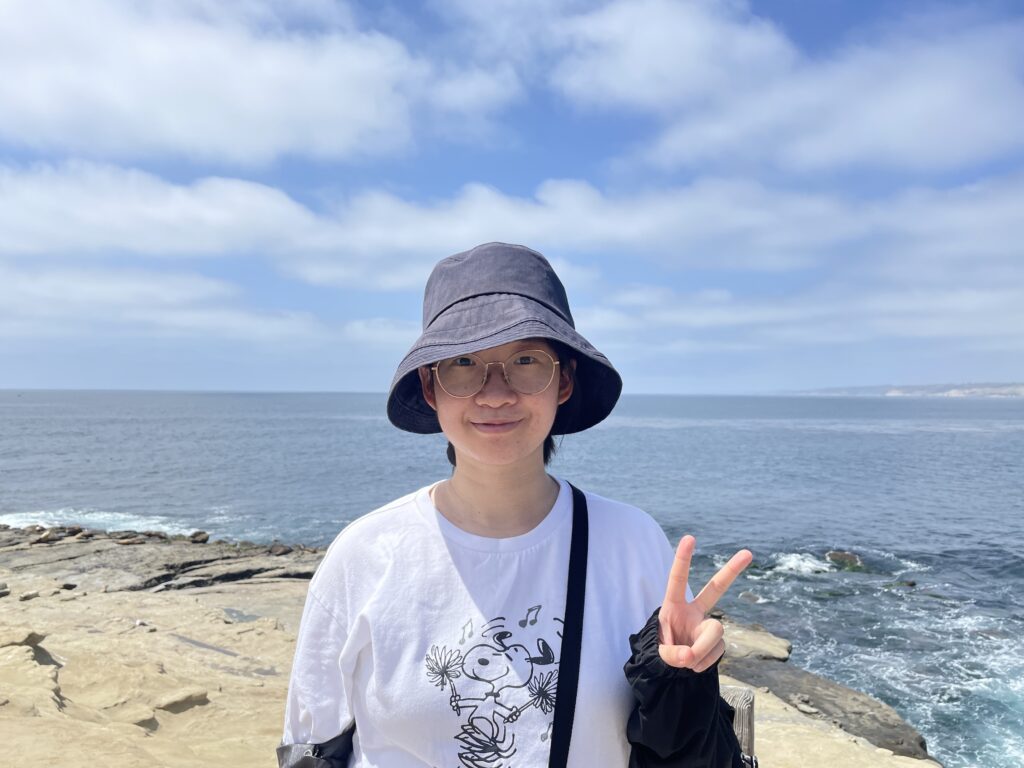 Xiaoyang Liu
Xiaoyang is a third-year student at UCSD majoring in Clinical Psychology and Cognitive Behavioral Neuroscience. This summer of 2022 is her first quarter working at DN Lab as a research assistant. She is passionate about developmental psychology and wishes to work on obtaining a Ph.D. degree after graduating from college. In her free time, Xiaoyang likes to read, travel with family, and watch movies. Her favorite movie of all time is Spirited Away by Studio Ghibli.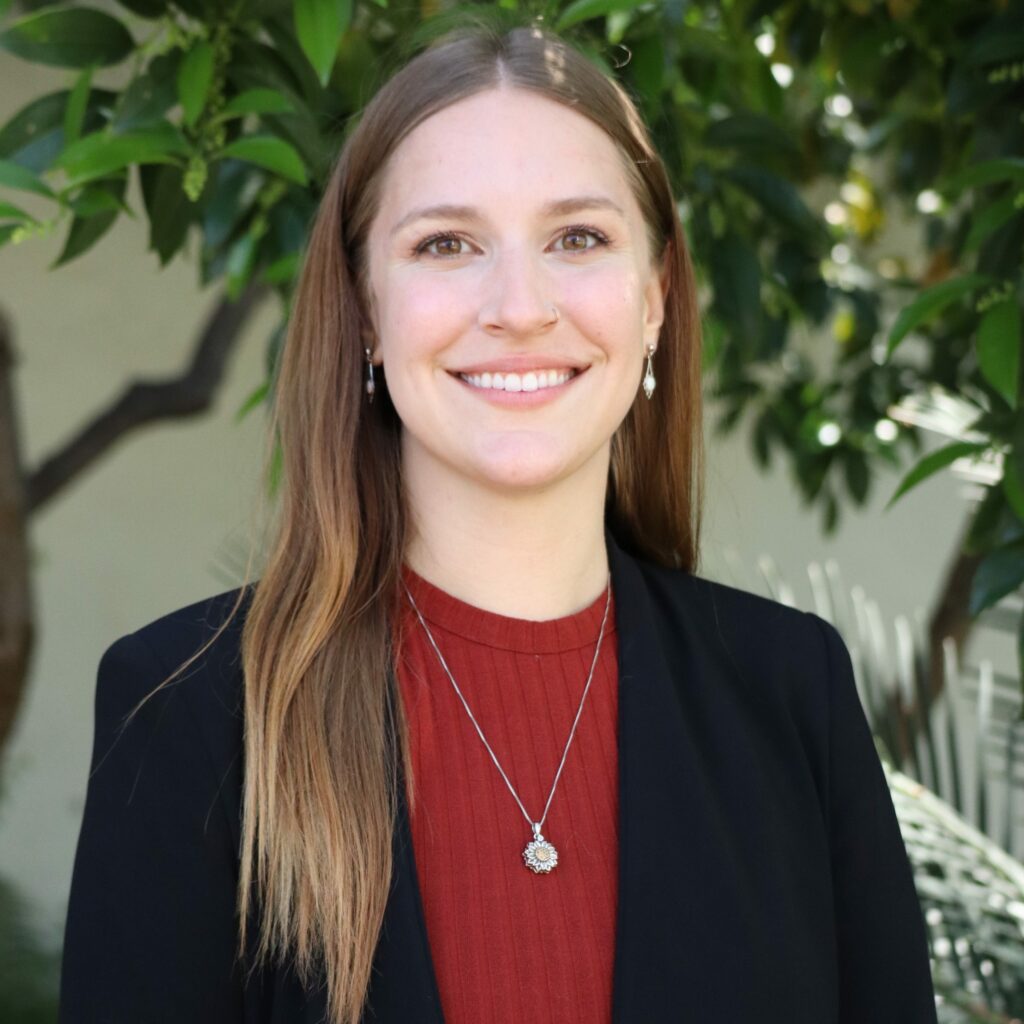 Nicola Schmelzer
Nicola is a fourth-year transfer student at UCSD majoring in Psychology. She plans to pursue a Ph.D. in Clinical Psychology with an emphasis in Neuropsychology. Her interests lie specifically in investigating the neural underpinnings of transdiagnostic behavior in neurodevelopmental disorders. One of Nicola's major passions is helping other transfer students get involved with research and is currently co-chair of UCSD's Psi Chi Research Committee. In addition to the DNLab, she is a Data Documenter for Northwestern University's Developmental Mechanisms (DevMech) Lab and a Clinical Interviewer at San Diego State University's Translational Emotion and Neuroscience Development (TEND) Lab. In her free time, Nicola likes to paddleboard, camp, and play video games.