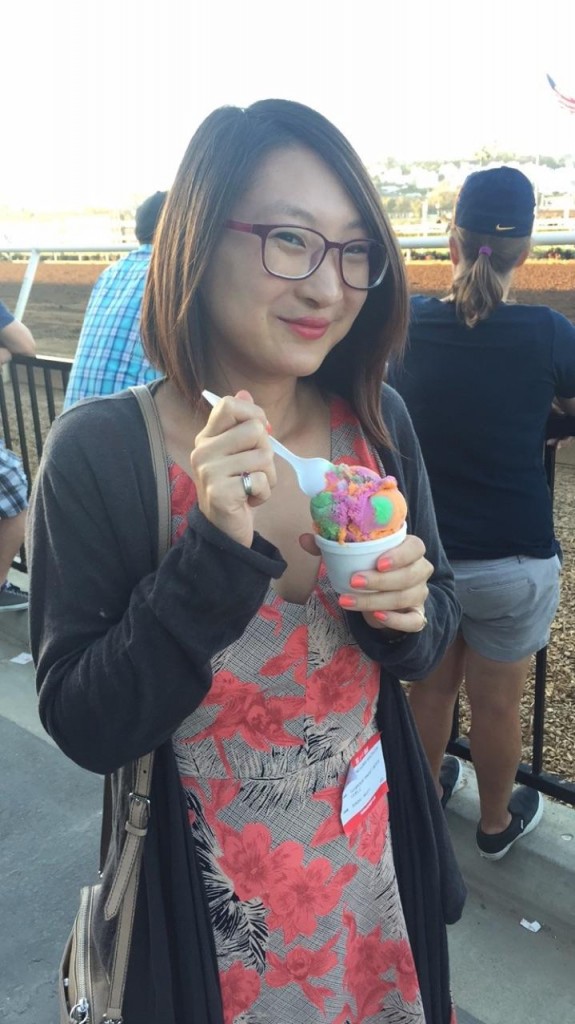 Tiffany Wang
Tiffany is a seventh-year Ph.D. student in the Psychology department at UCSD. After graduating from UCSD with a B.A/B.S in psychology and biology, she began working with Dr. Aubyn Stahmer at the Child and Adolescent Services Research Center looking at different ways to bring evidence-based practices into community settings. She is now working on an intervention project for infants at high risk for autism. She is also interested in looking at possible biological or behavioral markers in infants at risk for autism.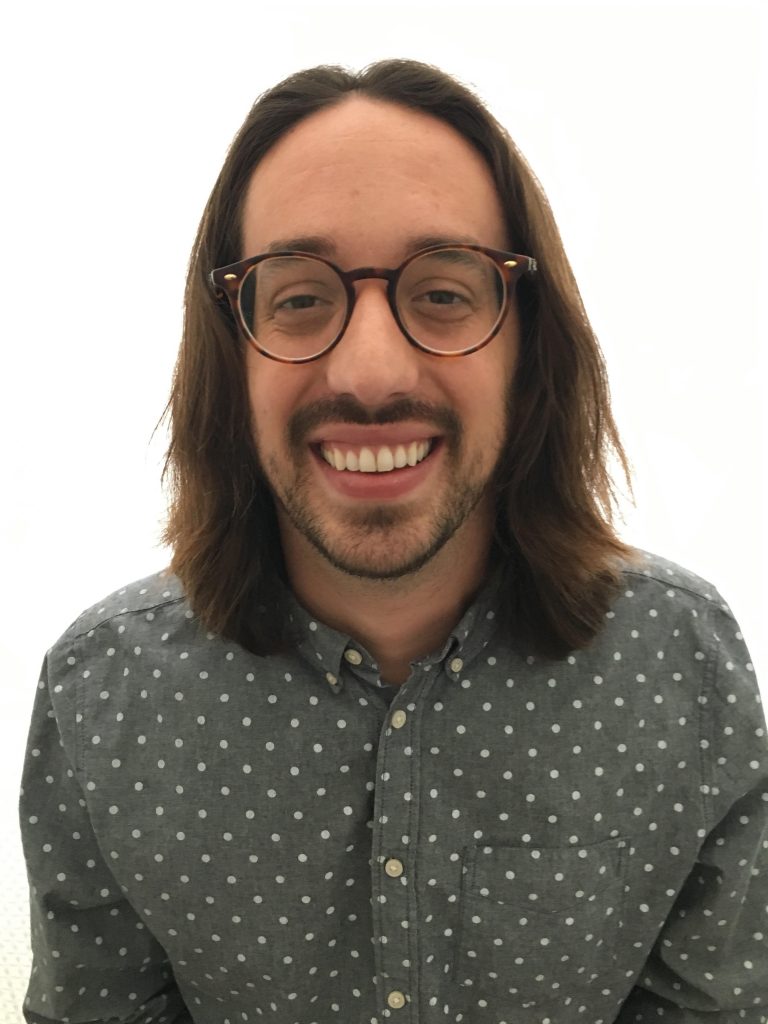 Andrew Marin
Andrew is a fifth-year Ph.D. student in the Psychology department at UCSD. Upon receiving a B.S. and M.A. in Psychology and General-Experimental Psychology, respectively, he began working in the lab of Dr. Shafali Jeste at UCLA's Semel Institute for Neuroscience and Human Behavior. Here, he was an EEG research coordinator for NIH funded studies investigating biomarkers of familial risk for Autism Spectrum Disorder (ASD) in early infancy. Andrew is broadly interested in issues related to early infant cognitive (i.e. statistical learning) and perceptual (i.e. face processing; multi-sensory integration) development, specifically addressing how these fundamental mechanisms relate to emerging ASD symptomology. His research looks to inform the development of targeted clinical interventions to improve developmental outcomes in children diagnosed with ASD.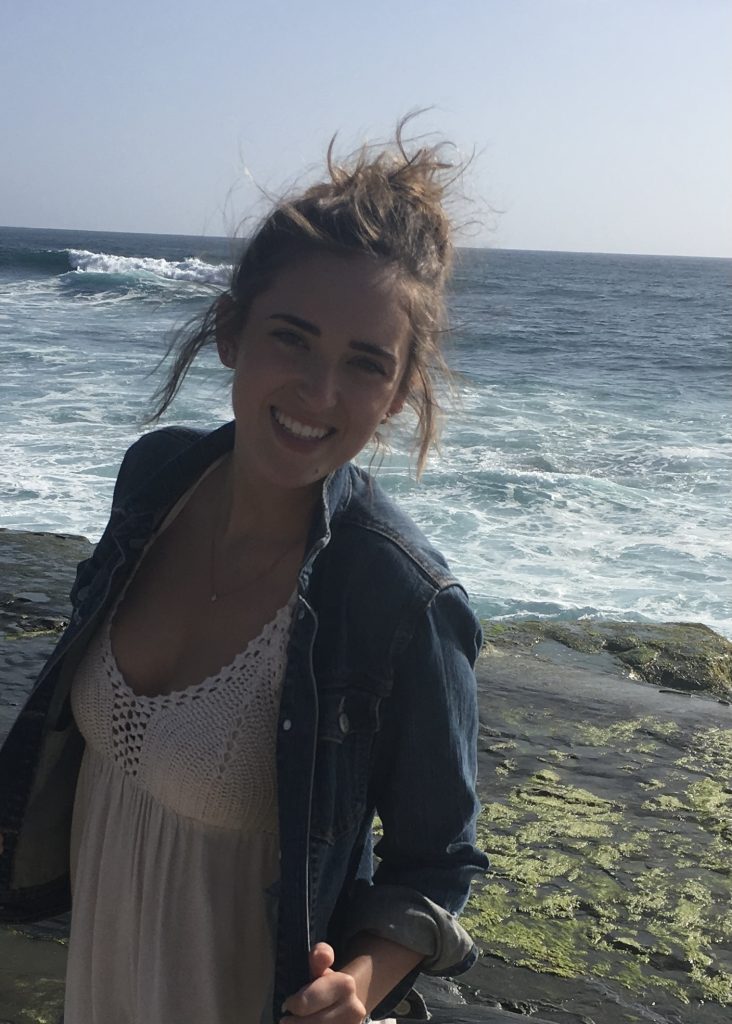 Lauren Smith
Lauren Smith is a third-year Ph.D. student in the Psychology department at UCSD. She received her B.A. in Psychology from San Diego State University. Following graduation, Lauren began conducting research in dissemination and implementation science with adolescents and young adults diagnosed with autism spectrum disorder. Lauren is continuing to define her research in early autism intervention and is researching the emergence of visual and motor behaviors related to joint attention in infants with a familial history of autism.